Support Residents in the Community!
Landis Communities is looking for a Care Navigator for Landis Place on King, Steeple View Lofts and future properties. The role's primary function is to ensure that residents have access to the resources and support they need to meet their wellness goals to age in place and thrive in the community. The role also performs a critical function in the communication and coordinator of care between the Landis Community, residents and families, and our partners.
I enjoy connecting with my clients, one-on-one.
"If I have brought a client joy or enriched their life in some way, I go home happy."
Cheryl, Home Care Aide, Landis At Home
If you possess the compassion and ability to support residents in order for them to meet wellness goals and to age in place and thrive in the community, this position is for you! In this position, you will:
• Work collaboratively with the Landis Communities team, and with community resources, in order to best support residents and their needs.
• Be a Registered Nurse holding a current, valid license in the State of Pennsylvania, or Master of Social Work degree.
• Be a Healthcare professional with at least 5 years of experience, and have a background in care coordination, case management, home and community-based services, or equivalent experience.
• Work independently, creatively solve problems, and effectively communicate.
• Express the ability to work with community-based resources, programs, and within interdisciplinary settings.
• Speak Spanish and English languages.
• Possess a valid driver's license or reliable transportation that is insured in accordance with state and/Landis requirements
• Have the ability to to work independently, and be self-directed with the ability to work with little supervision.
Bring Your Compassion To a Career Helping People Age in Place in Your Community
Earning a competitive wage with a flexible schedule, and feel good about helping others!

Apply Today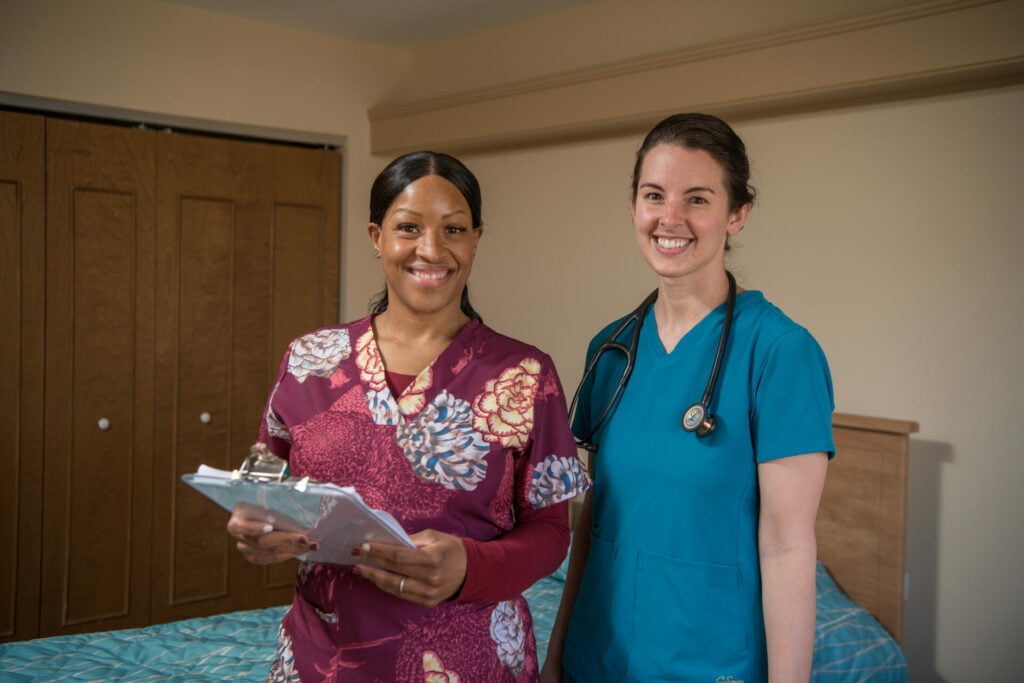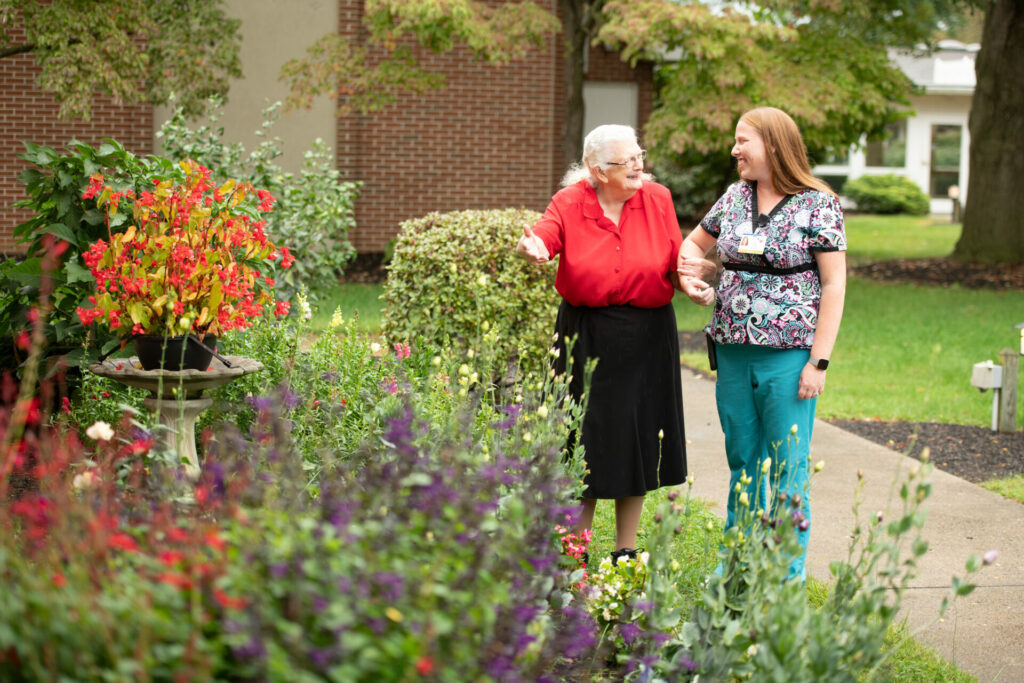 Why Landis Communities?
Hear from our staff why they've chosen to build a career with Landis affiliates.