Flexible Home Care LPN Jobs
If you possess the compassion and ability to work with seniors, an LPN position with Landis at Home is a great opportunity to find meaningful work that offers competitive compensation.
• Perform intake paperwork for new clients
• Perform care plan update visits for existing clients
• Perform case management visits to clients with acute or chronic diseases
• Provide skilled nurse visits, such as wound care or injections
• Supervise our caregiving staff
• Current license as a Licensed Practical Nurse in the Commonwealth of Pennsylvania required.
• Minimum 3 years of nursing experience required.
• Geriatric or home care experience preferred.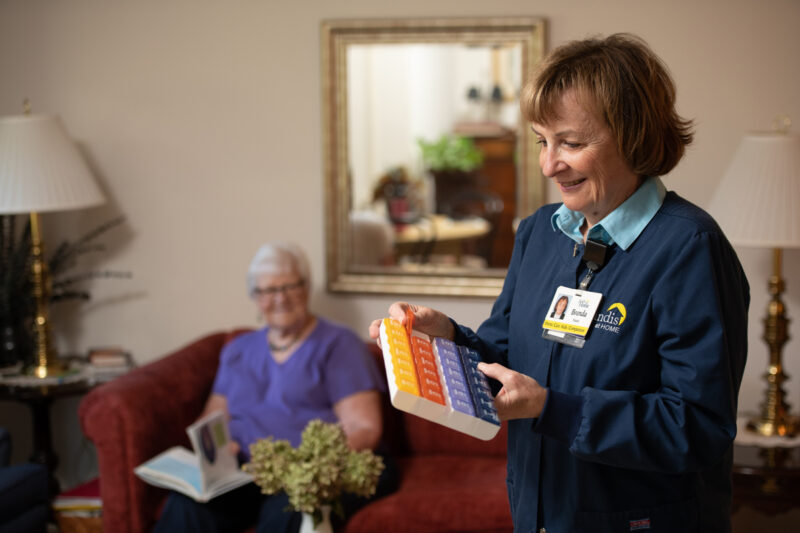 About This Role
Part-time

Generally day shift

30-40 hours bi-weekly

Enjoy one-on-one time with clients
Our schedule offers LPNs choices that fit into your life. Benefit from our flexible, person-centered schedules doing work at Landis Homes as well as in your local community. You can feel good about the difference you are making in the lives of our clients!
• Your position includes access to our gym and pool at no cost.
• Your position includes access to our employee health center.
• For two years in a row, our clients have 100% reported that Landis at Home provides quality care!
I enjoy connecting with my clients, one-on-one.
"If I have brought a client joy or enriched their life in some way, I go home happy."
Cheryl, Home Care Aide, Landis At Home
Bring Your Compassion To a Career Serving Seniors
Earning a competitive wage with a flexible schedule, and feel good about helping others!

View Current Openings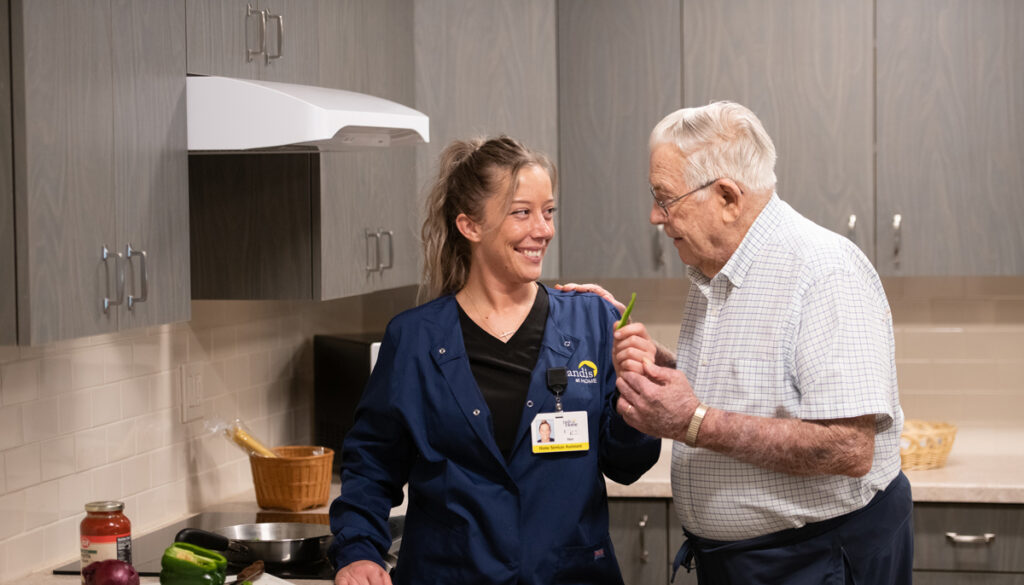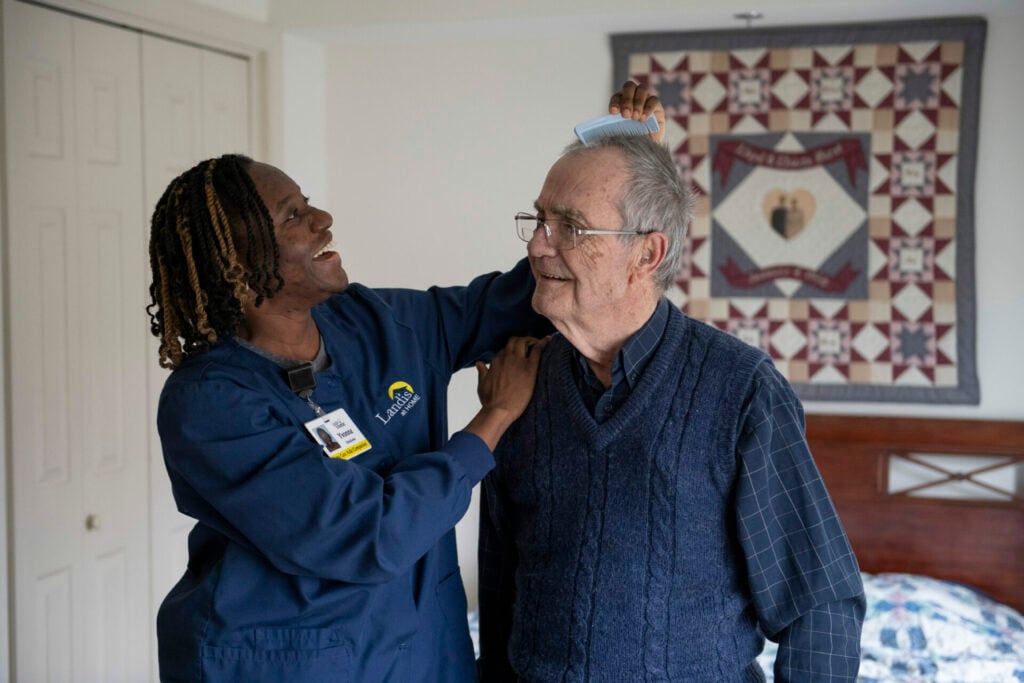 Why Landis Communities?
Hear from our staff why they've chosen to build a career with Landis affiliates.
Flexible, Family-Centered Schedules
Engage your heart and your home care skills with a job serving as a part-time LPN with Landis at Home. Working with the supportive team at Landis At Home is an opportunity to care for others in a tangible way while enjoying a more relaxed healthcare environment.

View Current Openings