At Landis Communities, we continue to grow our established reputation for excellence in serving aging adults. Our affiliates are equal opportunity employers and strive to offer competitive wages with an excellent benefits package. We are guided by our values of joy, compassion, integrity, stewardship and community while staying faithful to the heritage established by our past leaders and are prepared to continue this legacy with each generation.
The following are open positions:
Home Care Aides at Landis at Home
Full Time & Part Time Variable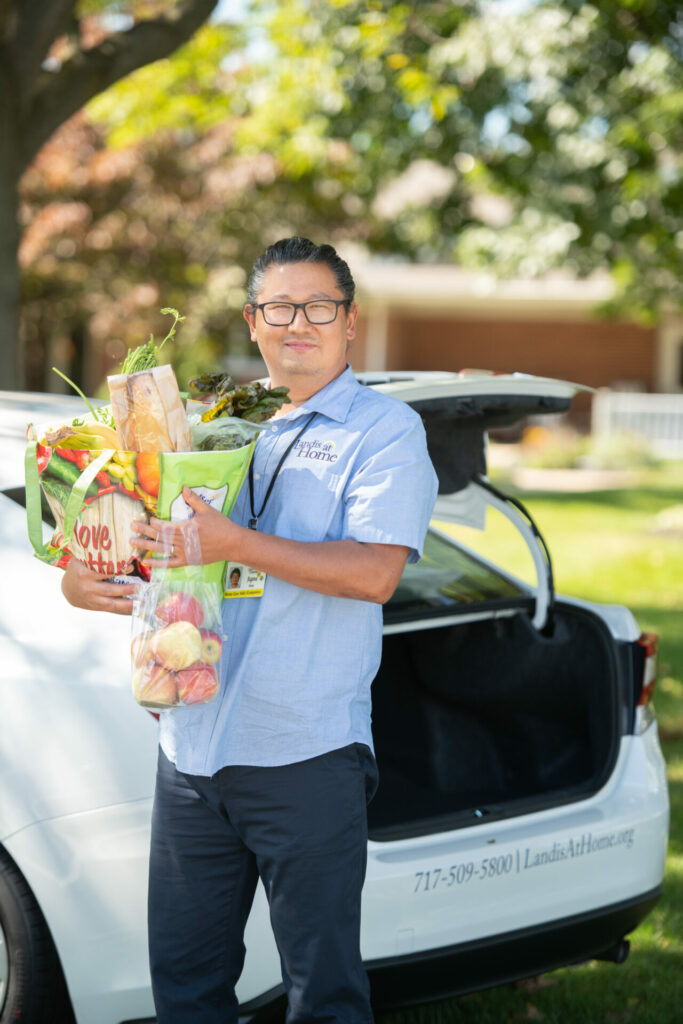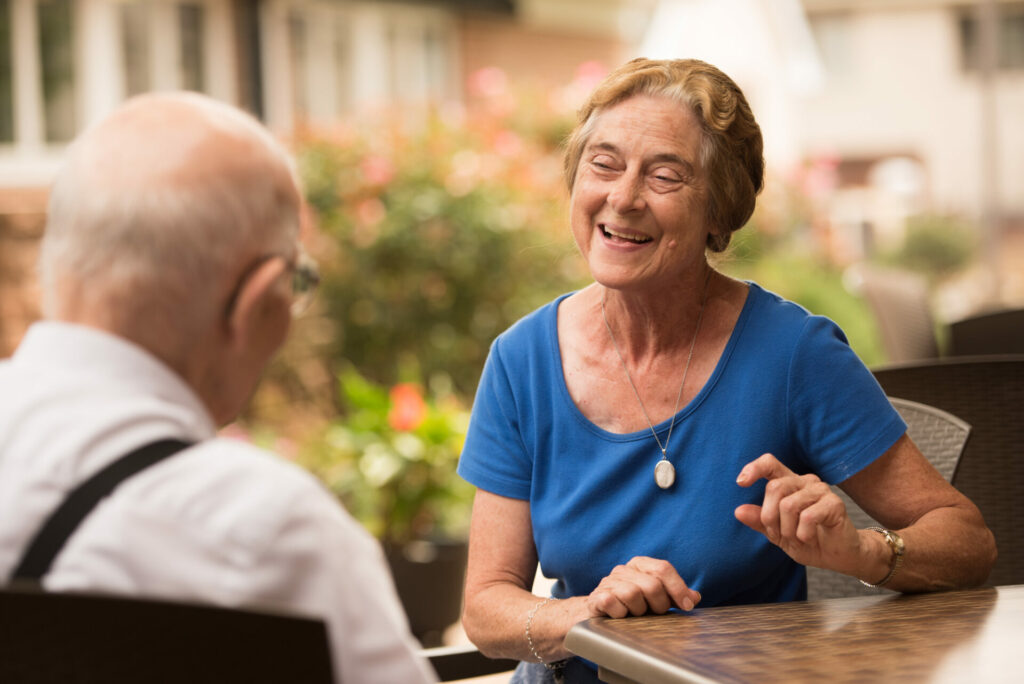 Home Care Aide careers at Landis Communities feature flexible options and competitive compensation to meet your needs. Home Care Aides with Landis at Home provide companionship, transportation, shopping assistance, light housekeeping, and household management assistance for aging adults in a career environment where team member skills are valued and individual efforts are rewarded.
Landis at Home is a great place to work. I worked as a home health aide and felt very supported by the team there. Hours are flexible and compensation is above average. I always felt safe with clients and prepared for the visit thanks to information provided by the office. I would recommend this agency to anyone looking for services or looking for a job.

– E.R., Home Care Aide at Landis at Home