Cultivating Life, Together
At Landis Communities, we continue to grow our established reputation for excellence in serving aging adults. Our affiliates are equal opportunity employers and strive to offer competitive wages with an excellent benefits package. We are guided by our values of joy, compassion, integrity, stewardship and community, while staying faithful to the heritage established by our past leaders and are prepared to continue this legacy with each generation.

Why Landis Communities?
Hear from our staff why they've chosen to build a career with Landis affiliates.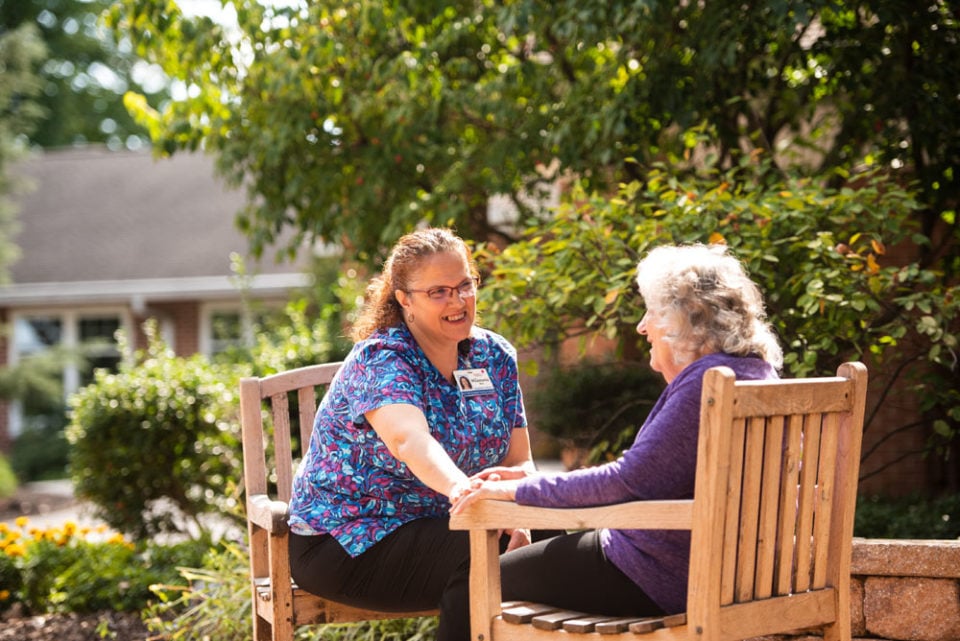 "I enjoy the residents and the everyday interactions I have with them and their families. I like to make a difference in residents' lives. My goal is to make them feel at home and to give them the opportunities to participate."
Wila, CNA and Medical Tech in Landis Homes Personal Care
LeadingAge PA Caregiver of the Year 2020