---
Mission & Vision of Landis Communities
---
Mission Statement
Following God's call to creatively serve the diverse needs and interests of older adults by developing opportunities and collaborative relationships.
Vision Statement
Enriching Lives
Core Values
Guided by Joy
Nurturing an atmosphere which is positive, hopeful and thankful, while delighting in serving others, fulfilling responsibilities and celebrating life.
Guided by Compassion
Demonstrating Christ-like love and concern in our relationships, serving one another with grace, humility, gentleness and sensitivity in a manner which respects diversity and honors the dignity and worth of everyone.
Guided by Integrity
Committing ourselves to be honest, sincere, trustworthy and accountable in relationships, communication and decision-making, with a respect for confidentiality.
Guided by Stewardship
Devoting ourselves to faithful and responsible use of resources entrusted to our care, upholding high standards of performance and quality, striving for excellence and serving beyond expectations.
Guided by Community
Relating with a spirit which is characterized by cooperation, teamwork, encouragement and mutual respect, valuing each person, affirming gifts and abilities, and seeking improvement through learning, creativity and openness to change.
---
Landis Living Choices
---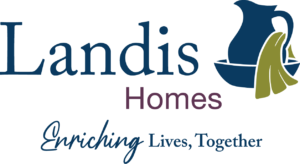 A not-for-profit retirement community, situated on a 114-acre campus, surrounded by Lancaster County farmland.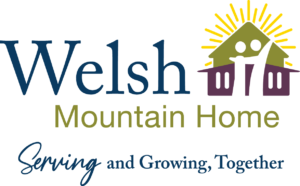 A personal care home for 52 residents located at the summit of Welsh Mountain in eastern Lancaster County.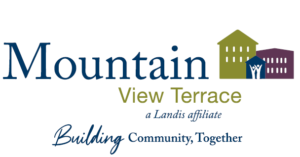 Located in rural New Holland with 36 apartments for seniors age 62 and over with qualifying median income.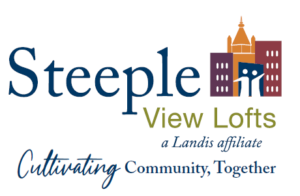 A 55+ residential rental apartment community consisting of 36 apartments in the heart of downtown Lancaster.
---
Landis Community Services
---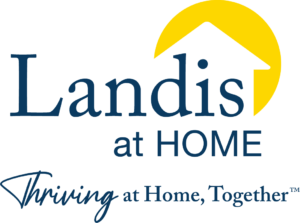 Bringing quality, personal care that allows adults to thrive in their homes, wherever they live.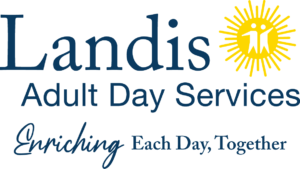 Enriching each day for persons who come to enjoy friendship, services and healthy meals.
---
Landis Community Partners
---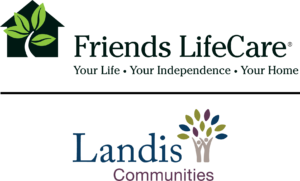 Live independently at home with a plan that helps protect your health and savings so that you can age in place.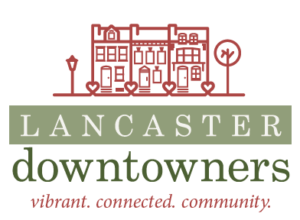 A welcoming, caring community of seniors that supports independence, social connection and learning.

Lifelong learning opportunities with over 40 classes each semester for persons age 55 and over.
---
Landis Affiliations
---