---
Landis Living Choices
---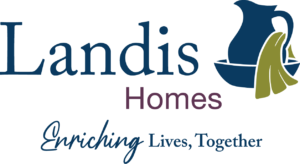 A not-for-profit retirement community, situated on a 114-acre campus, surrounded by Lancaster County farmland.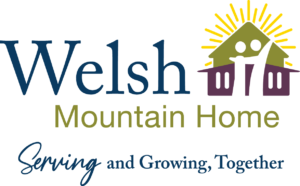 A personal care home for 52 residents located at the summit of Welsh Mountain in eastern Lancaster County.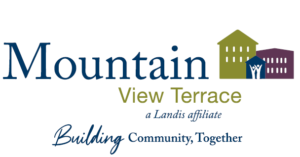 Located in rural New Holland with 36 apartments for seniors age 62 and over with qualifying median income.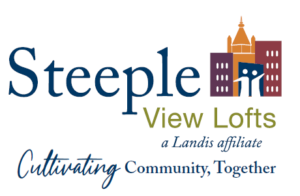 A 55+ residential rental apartment community consisting of 36 apartments in the heart of downtown Lancaster.
---
Landis Community Services
---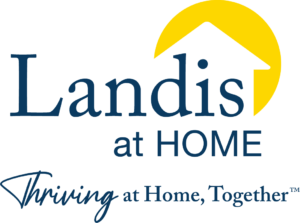 Bringing quality, personal care that allows adults to thrive in their homes, wherever they live.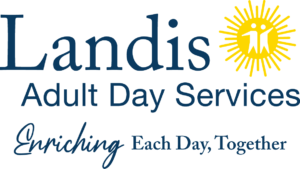 Enriching each day for persons who come to enjoy friendship, services and healthy meals.
---
Landis Community Partners
---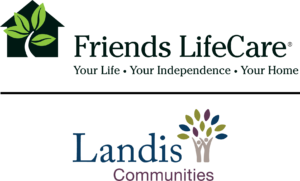 Live independently at home with a plan that helps protect your health and savings so that you can age in place.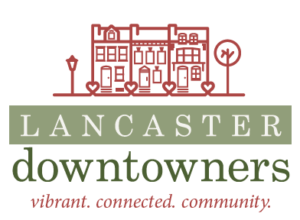 A welcoming, caring community of seniors that supports independence, social connection and learning.

Lifelong learning opportunities with over 40 classes each semester for persons age 55 and over.
---
Landis Affiliations
---