Flexible & Fun Position at Landis Homes
Are you someone who finds joy in the water and possesses a deep affinity for aquatic environments? If you're highly motivated, brimming with energy, and maintain a positive attitude, we invite you to consider joining our team as an Aquatic Assistant/Lifeguard at Landis Homes.
The Aquatic Assistant/Lifeguard at Landis Homes is responsible for ensuring the safety of residents and guests at our aquatic facilities by closely monitoring the pool area, enforcing safety rules, and providing rapid response in case of emergencies. This role involves maintaining a secure and welcoming environment, offering exceptional customer service, assisting with pool maintenance, and adhering to compliance standards.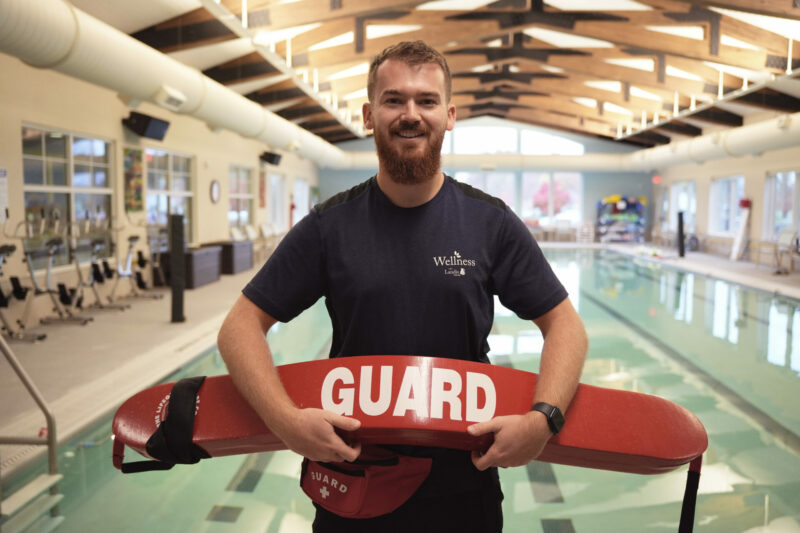 Benefits to Working as a Lifeguard/Aquatic Assistant
Hiring Age Begins at 16
No Experience Necessary
Lifeguard Certification Provided
Year-Round Position at Indoor Pool
Fun and Friendly Environment
Search "Aquatic Assistant" from the list to see all available positions!
Enjoy Excellent Benefits at Landis Homes
Landis Homes offers employees free membership at our onsite gym and pool as well as free access to onsite Primary Care Physician, Meadowview Health.

View Current Openings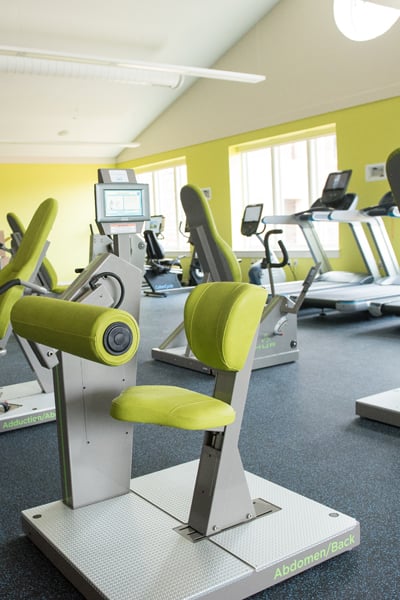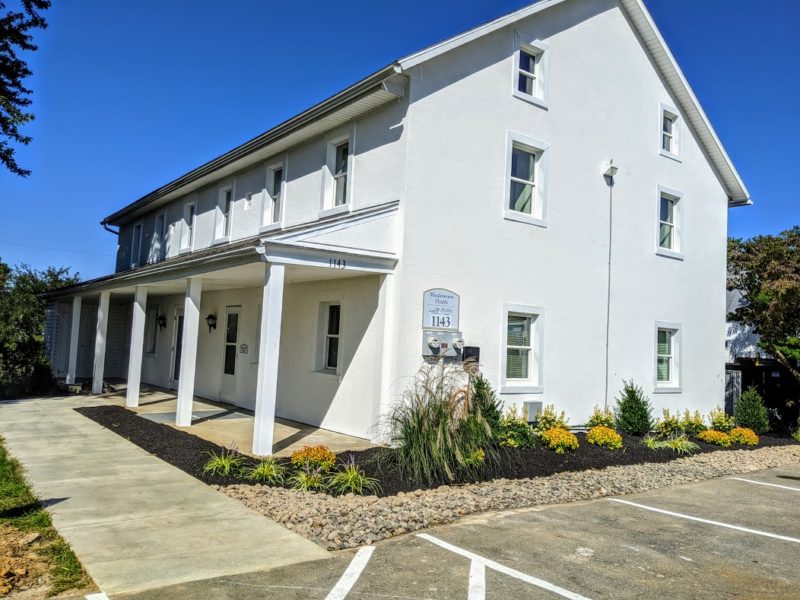 Flexible, Family-Centered Schedules
Become part of a dedicated team, where you can not only stay in great physical shape but also make a significant difference in the safety and enjoyment of residents and guests.

View Current Openings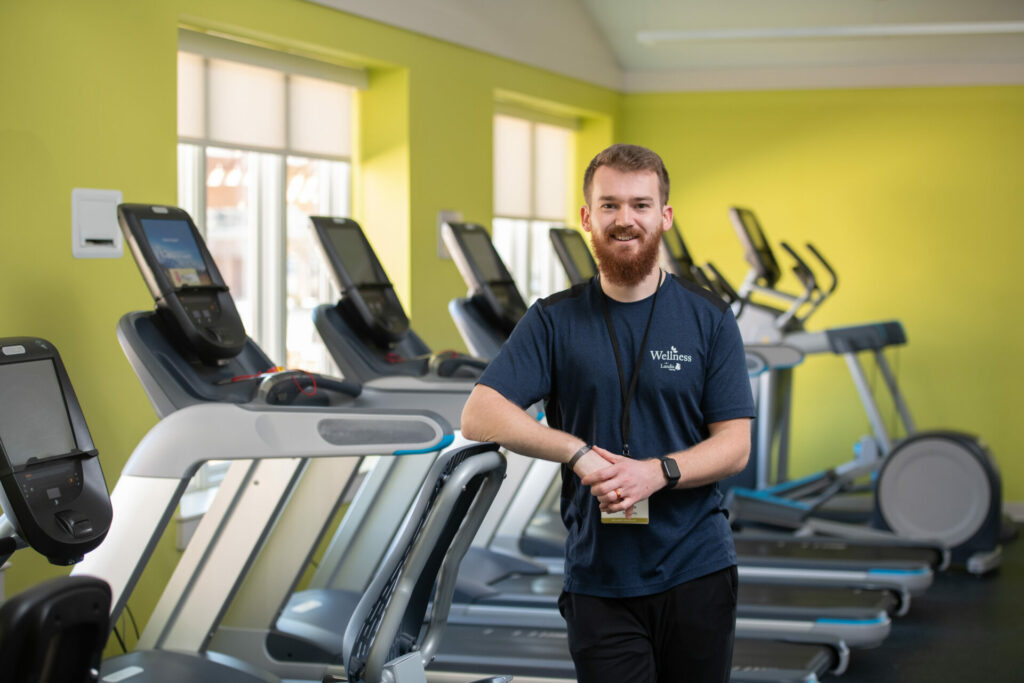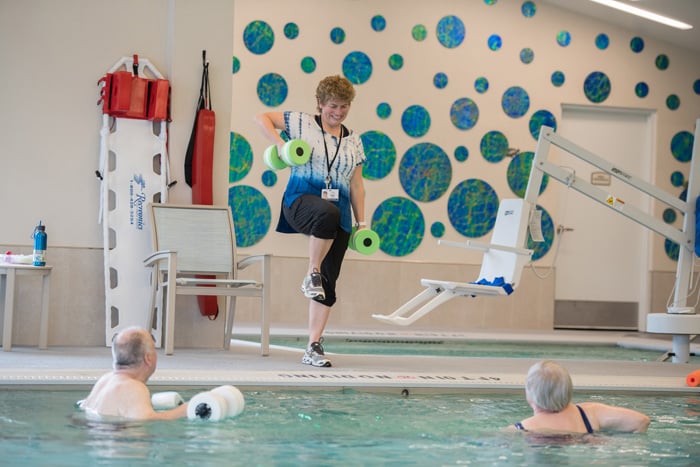 Why Landis Communities?
Hear from our staff why they've chosen to build a career with Landis affiliates.