About the Training
2023 Training Dates
January 16 – February 24 OR March 13 – April 21
Location
EMU at Lancaster (Eastern Mennonite University), 1846 Charter Lane, located within Greenfield Corporate Center
Program Length
6 weeks on Monday, Wednesday, and Friday, 3:00-10:30 pm (7.5 hours/day)
Cost
$1400, including textbooks (Landis Homes covers this cost for its sponsored team members)
If you have any questions, please contact Alexis Broadbent at abroadbent@landis.org, or call 717-581-3805.
---
CNA Paid Training is a Collaborative Effort Between: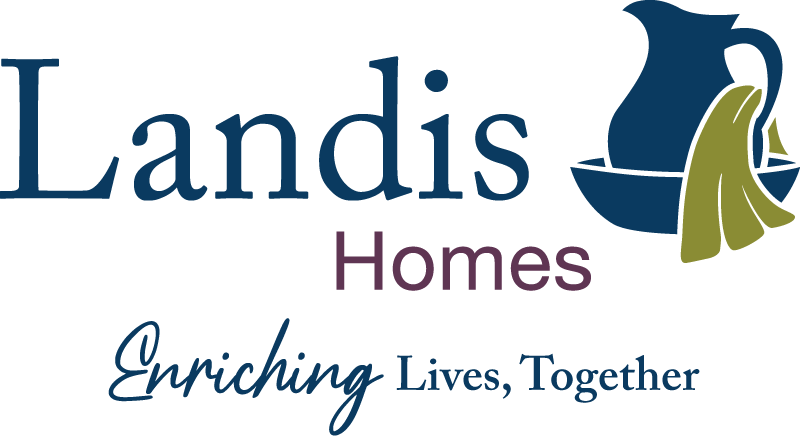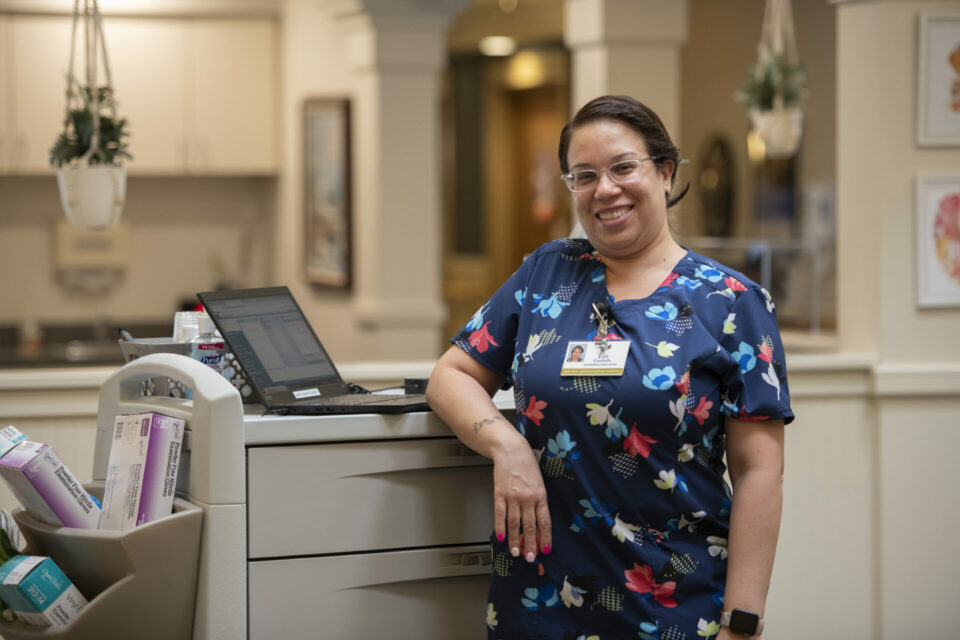 What does this program prepare me for?
Successful completion of this course prepares you to take the PA Nurse Aide Competency Exam to enroll in the Nurse Aide Registry for the Commonwealth of Pennsylvania. You will also receive a certificate of completion from EMU.