Flexible CNA Jobs
As a CNA, you can select from many career paths at Landis Communities. Whether you are seeking full-time or part-time employment; day shift, evening, or weekend—our varied affiliates offer choices for your valued skills. Benefit from our flexible, family-centered schedules. Feel good about the contribution you are making while earning a competitive wage.
A Great Place to Work
"You never feel like you're at it alone."
Chris, Facilities Project Manager, Landis Homes
Sharpen Your Skills While Serving Seniors
Earning a competitive wage with a flexible schedule, and feel good about helping others!

View Current Openings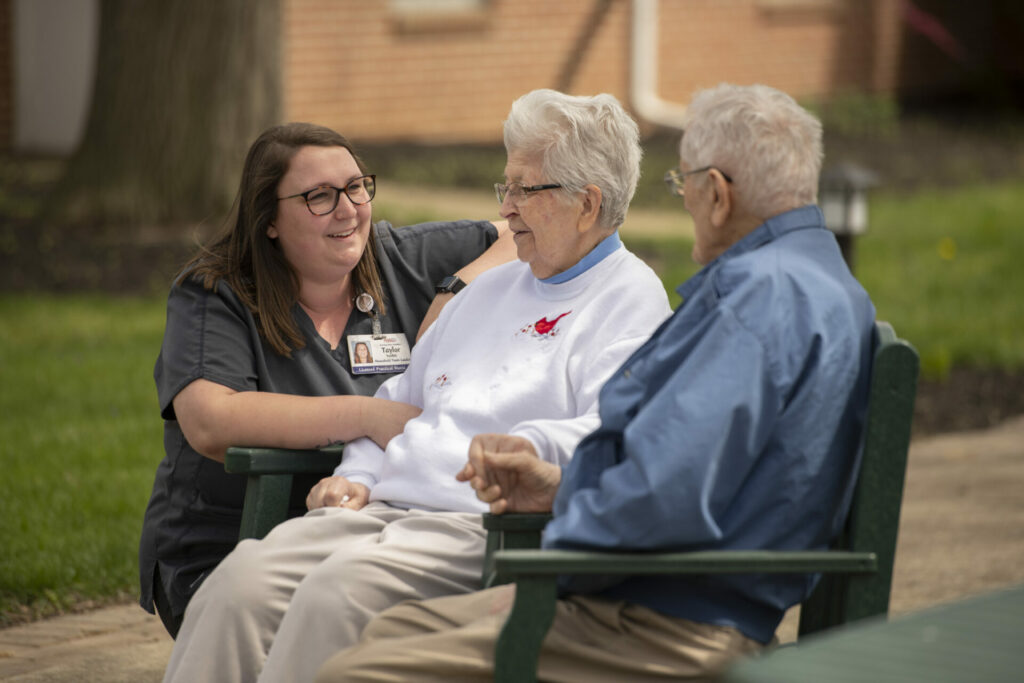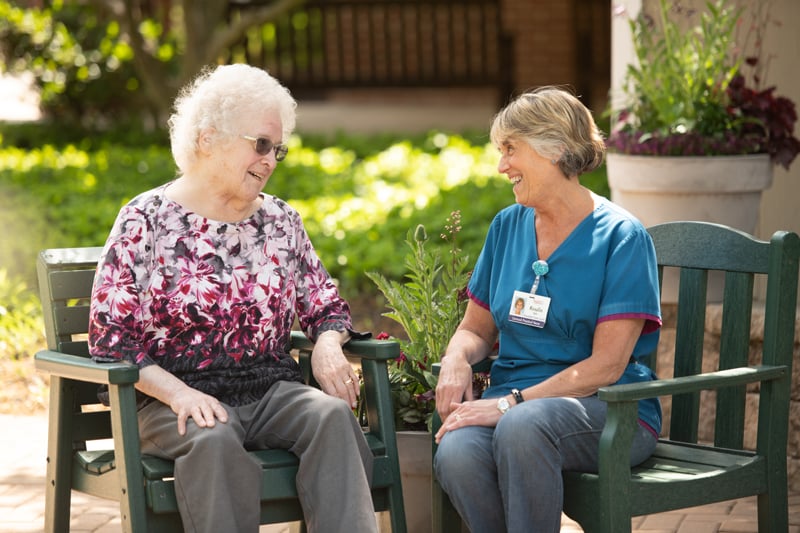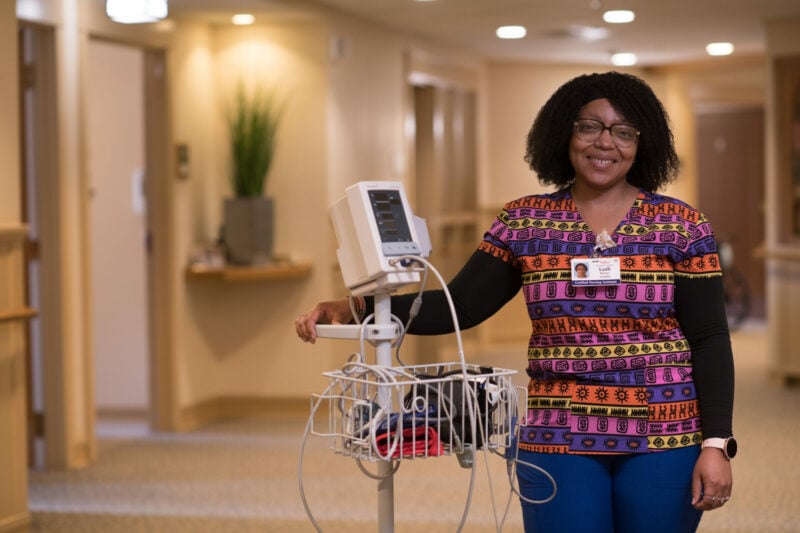 Landis Homes Healthcare holds a 5-star rating according to Medicare & Medicaid Services (CMS) Learn more.
Landis Homes is proud to be selected to participate in the Preferred Provider Network of Lancaster General Health System.
Landis Homes is proud to be CARF accredited.


Why Landis Communities?
Hear from our staff why they've chosen to build a career with Landis affiliates.
Flexible, Family-Centered Schedules
Engage your heart and your healthcare skills with a job serving as a CNA at Landis Homes. Working with the supportive team at Landis Communities is an opportunity to care for others in a tangible way while building your experience.

View Current Openings