Flexible Food Service Jobs
Enjoy better hours than many typical restaurant jobs. Serve trendy and delicious food items made by creative, professional chefs at Landis Homes. Benefit from our flexible, family-centered schedules. First-day benefits for most employees! Feel good about the contribution you are making while earning a competitive wage.
Landis Communities offers employees free membership at our onsite gym and pool as well as free access to onsite Primary Care Physician, Meadowview Health.
A Common Goal to Serve
"It sounds cliche, but my team's success is my success."
Anthony, Assistant Dining Manager, Landis Homes
Serve Beautifully Delicious and Nutritious Food
Earning a competitive wage with a flexible schedule, and feel good about helping others!

View Current Openings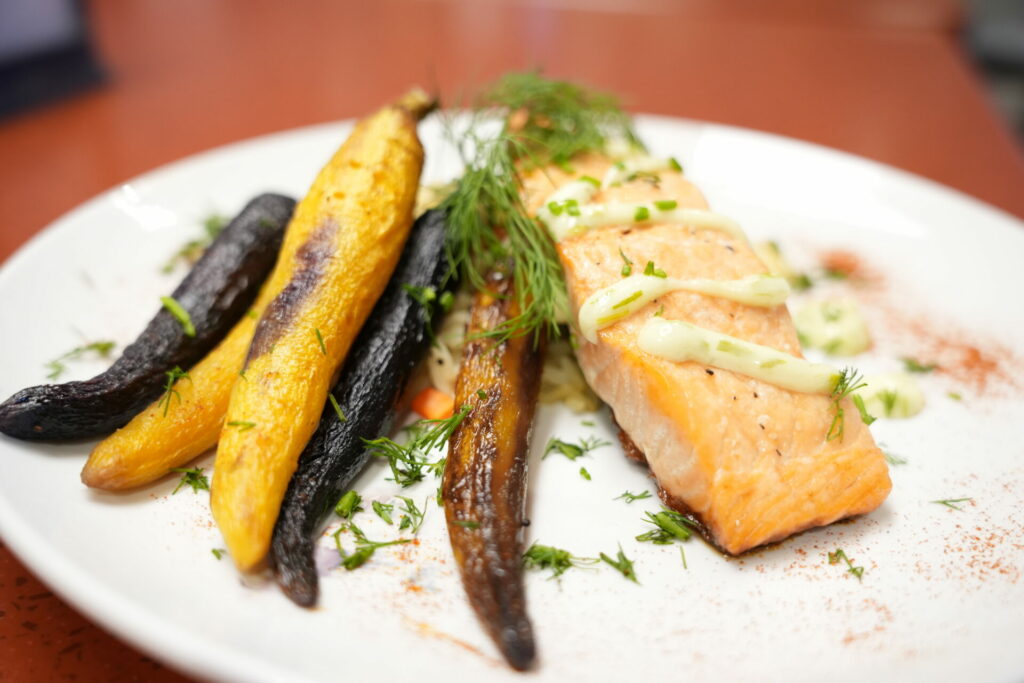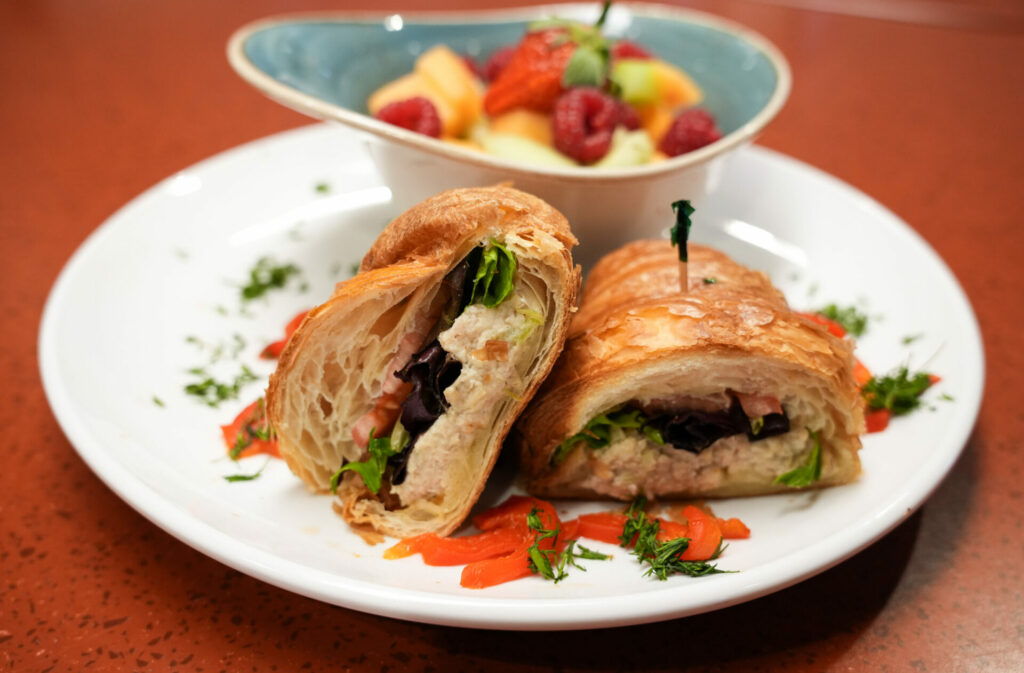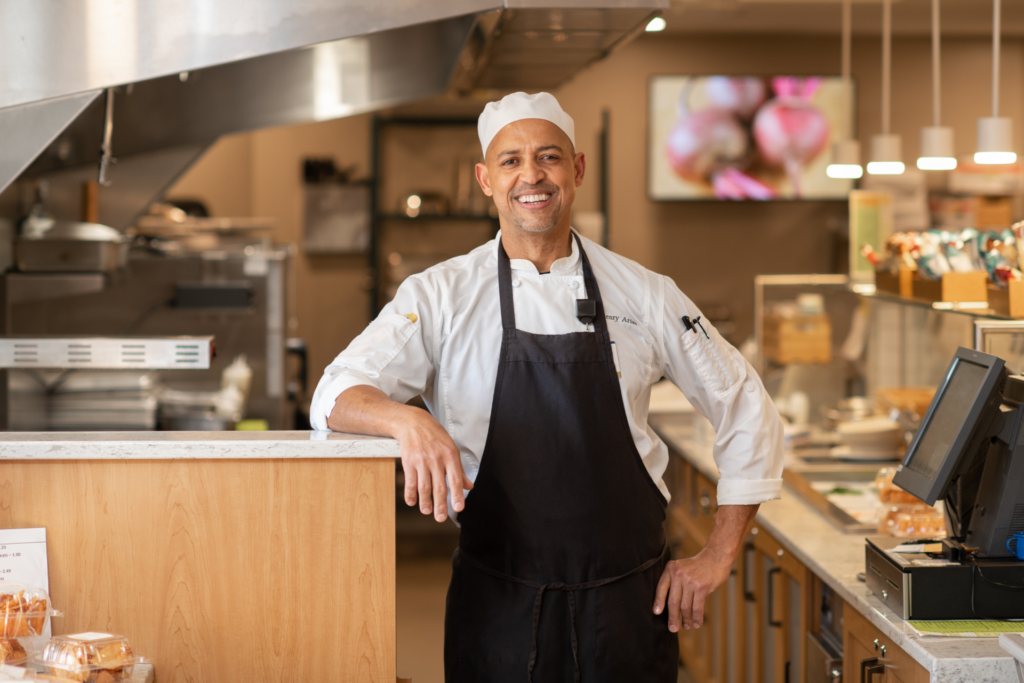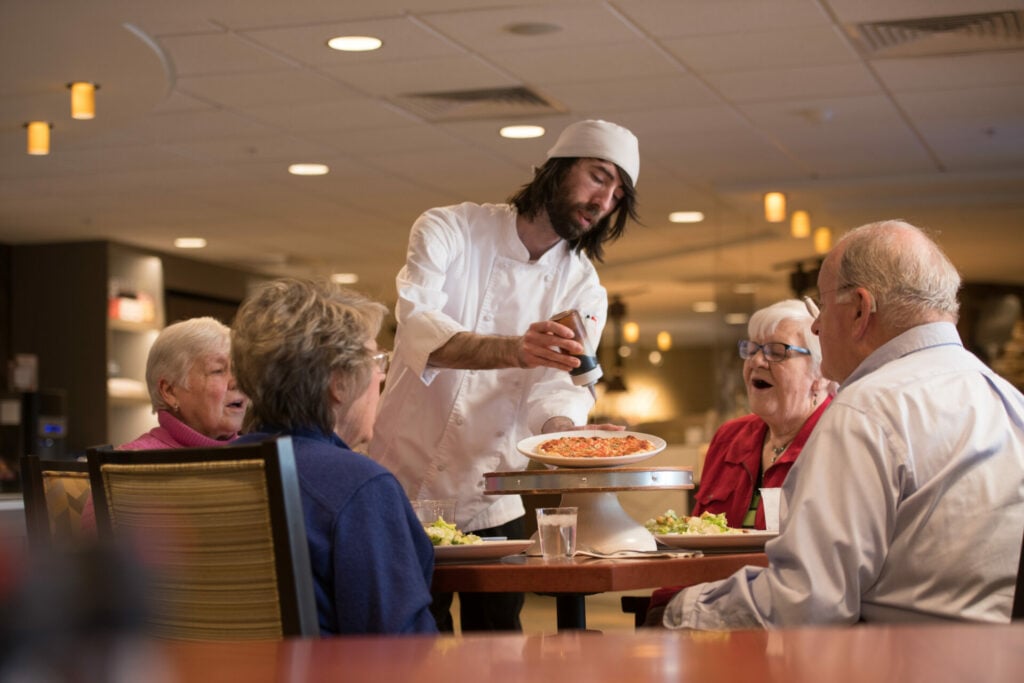 Why Landis Communities?
Hear from our staff why they've chosen to build a career with Landis affiliates.
Flexible, Family-Centered Schedules
Engage your heart and your creativity with a job creating or serving food at Landis Homes. With better hours than many dining services jobs, working at Landis Homes is an opportunity to care for others in a tangible way while building your food service experience.

View Current Openings