Flexible Food Service Jobs
Enjoy better hours than many typical after-school jobs. Serve trendy and delicious food items from the creative, professional chefs at Landis Homes. Benefit from our flexible, family-centered schedules. First-day benefits for most employees! Feel good about the contribution you are making while earning a competitive wage.
A Common Goal to Serve
"It sounds cliche, but my team's success is my success."
Anthony, Assistant Dining Manager, Landis Homes
Serve Beautifully Delicious and Nutritious Food
Earning a competitive wage with a flexible schedule, and feel good about helping others!

View Current Openings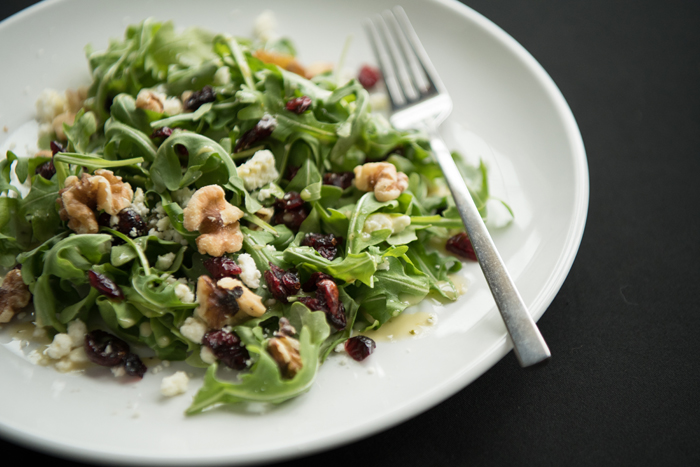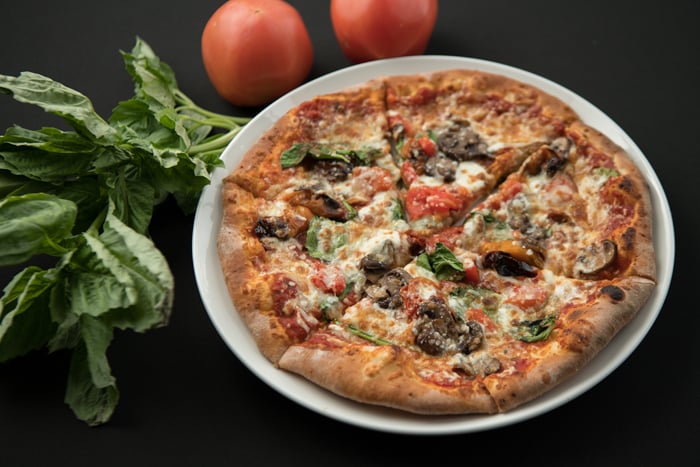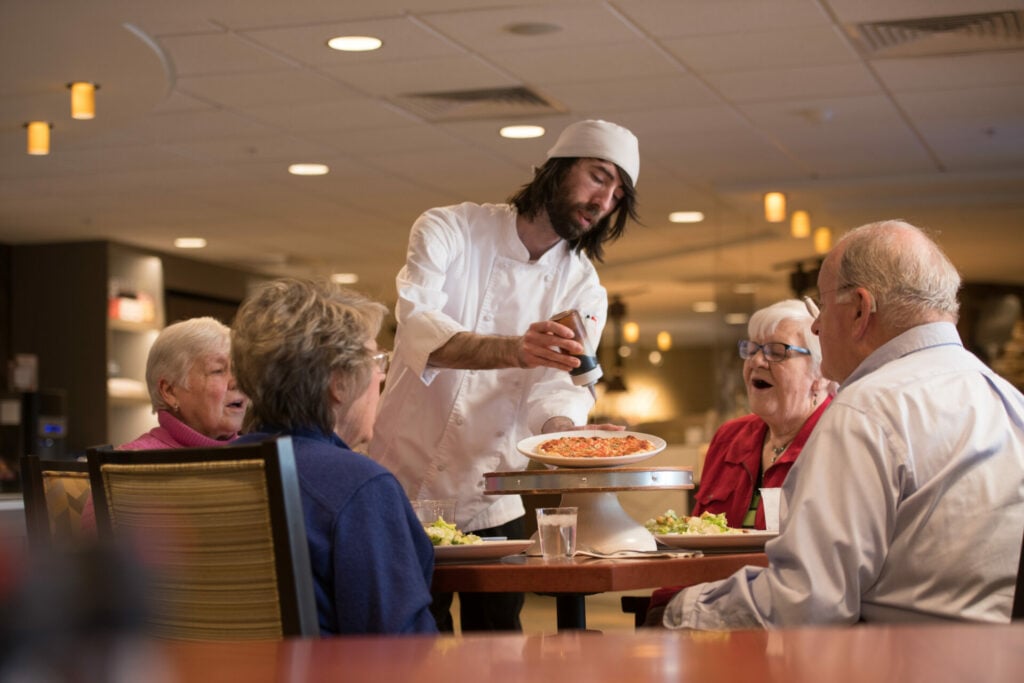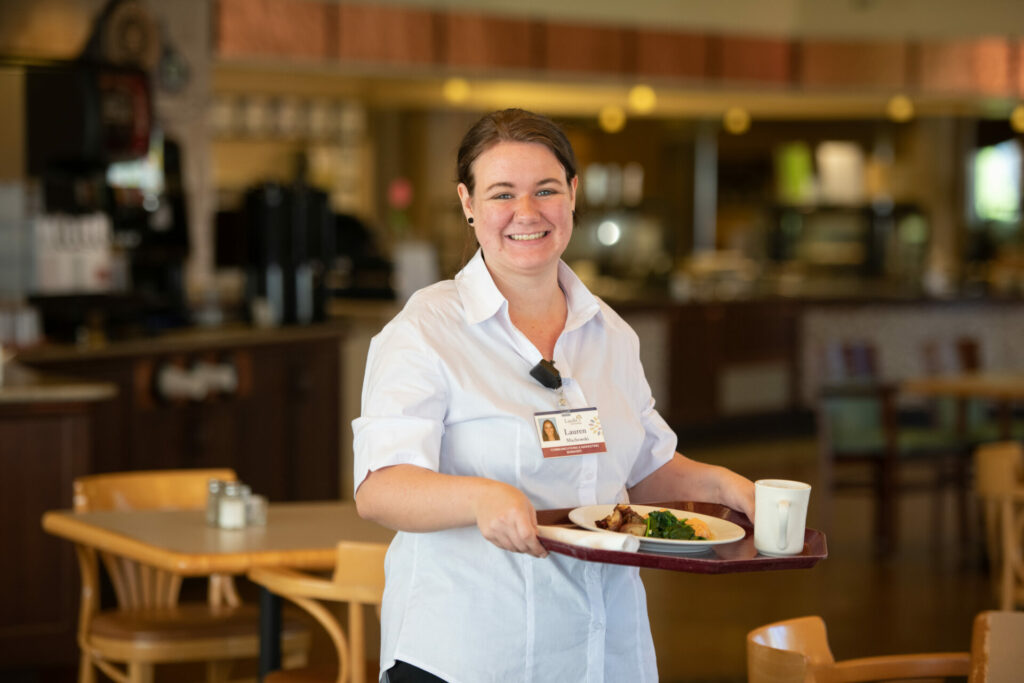 Why Landis Communities?
Hear from our staff why they've chosen to build a career with Landis affiliates.
Flexible, Family-Centered Schedules
Engage your heart and your creativity with a job serving food at Landis Homes. With better hours than many typical after-school jobs, working with the professional chefs at Landis Homes is an opportunity to care for others in a tangible way while building your food service experience.

View Current Openings