Flexible Life Enrichment Assistant Jobs
If you possess the compassion and ability to plan, lead, and assist in recreational activities for aging adults, a career as a Life Enrichment Assistant at Landis Homes just may be the job for you!
• First-day medical, dental, vision, and life insurance
• Vacation time available at 3 months of employment and it accrues on a bi-weekly basis
• Access to our state-of-the-art Wellness Center and pool.
• Free access to our employee health center- Meadowview Health. Which provides vaccinations, physicals, wellness/sick visits, and can act as a primary care provider to most full and part-time staff regardless of their health insurance plans.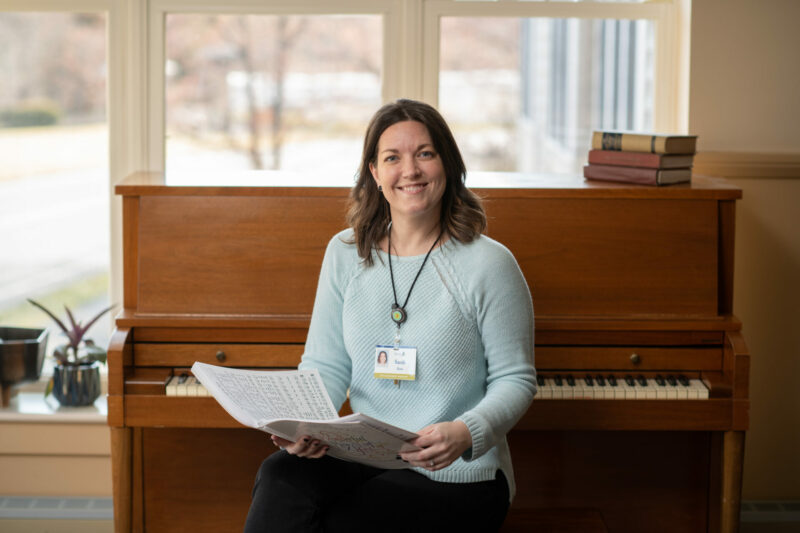 About This Role
Full-Time – Primarily day shift with occasional evenings, includes every other weekend and a holiday rotation, 72 hours bi-weekly
Part-Time – Tuesday, Wednesday, Thursday, every other weekend, 36 hours bi-weekly
Are you looking for a fulfilling career where you can make a real difference in the lives of others? We are currently seeking passionate and dedicated individuals to join our team as Life Enrichment Assistants. As a Life Enrichment Assistant, you will have the opportunity to engage with our residents and create meaningful experiences through a variety of activities and programs. From exercise classes and educational seminars to art projects and social events, you will play a vital role in enhancing the quality of life for our residents. Don't miss out on this chance to make a positive impact in the world – apply now to become a Life Enrichment Assistant at Landis Homes!
I enjoy connecting with my clients, one-on-one.
"If I have brought a client joy or enriched their life in some way, I go home happy."
Cheryl, Home Care Aide, Landis At Home
Bring Your Compassion To a Career Serving Seniors
Be a part of a team that's dedicated to enhancing the lives of those we serve!

View Current Openings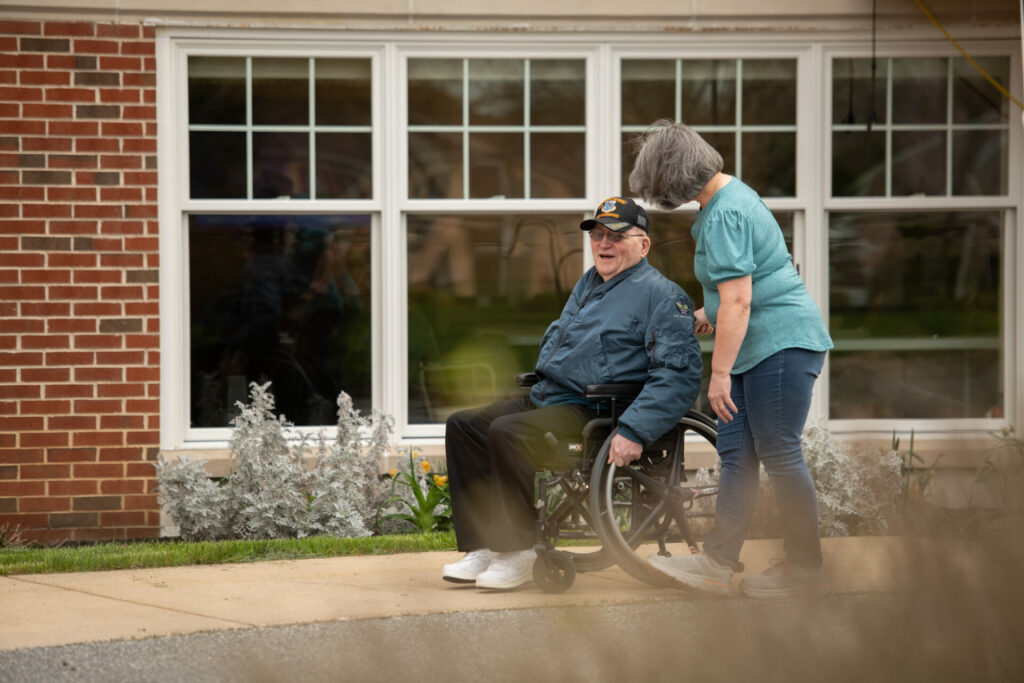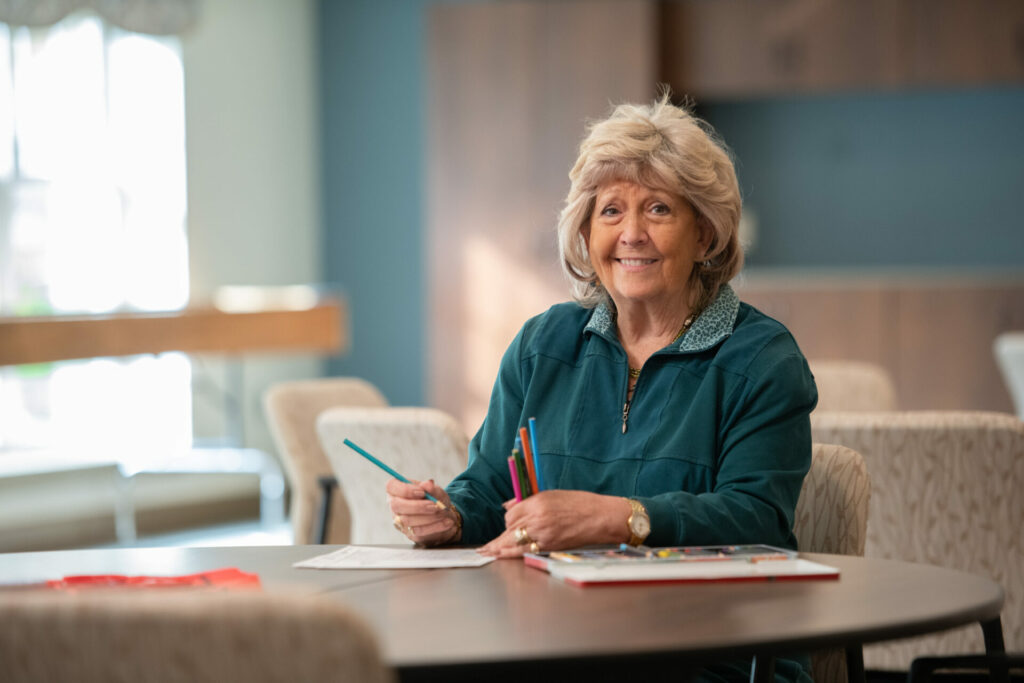 Why Landis Communities?
Hear from our staff why they've chosen to build a career with Landis affiliates.
Flexible, Family-Centered Schedules
If you're a compassionate individual with excellent communication skills and a desire to make a positive impact, then this is the perfect job for you. Join us at Landis Homes and become a part of a community that values your contributions and dedication.

View Current Openings