Flexible LPN Jobs for Personal Care or Healthcare
If you possess the compassion and ability to work with seniors, an LPN position with Landis Homes is a great opportunity to find meaningful work offering competitive compensation.
Healthcare LPN Jobs
Provide leadership to household healthcare 'units', staff, and residents.
Collaborate with team members of other departments to accomplish daily tasks
Administer medications and treatments
Follow, maintain, and evaluate resident care plans
Complete document assessments
Personal Care LPN Jobs
Responsible for medications and treatments, and reviews all required records for completeness and accuracy.
Supervises and provides support to medication aide.
Works with team members to give general supervision, guidance and assistance to each resident in carrying out that individual's health program and to ensure that preventive measures, treatments, diet and other prescribed services are implemented.
Assists with direct care, such as bathing, assists in the dining room, responds to call bells and participates in resident activities as able.
Ensures completion of monthly Personal Care evaluations, admission and annual assessments, support plans, DPW medical evaluations and MA-51's.
Follows admission and discharge process.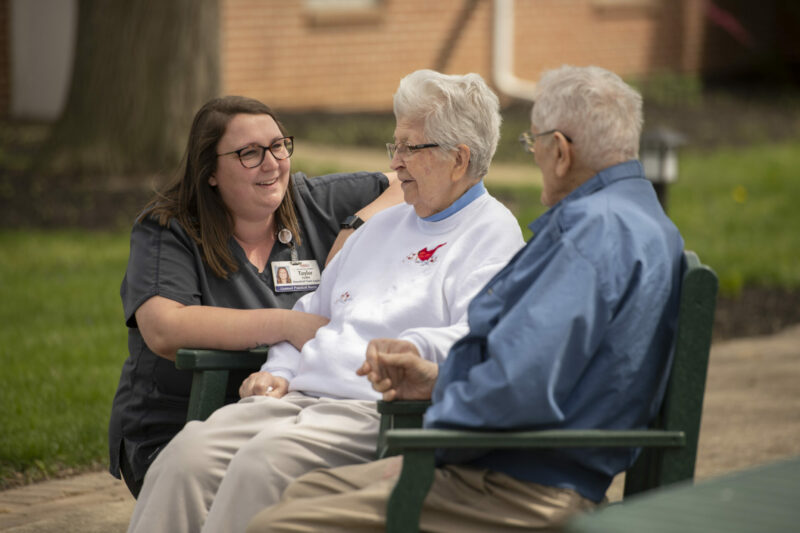 About the Roles
Full-Time LPN at Landis Homes Healthcare

Evening Shift: Monday through Friday, 2:30 pm – 11:00 pm; 80 hours bi-weekly, up to one weekend per quarter
Night Shift: Monday through Friday, 10:30 pm – 7:00 am; 72 hours bi-weekly, up to one weekend per quarter

Part-Time LPN at Landis Homes Personal Care

Day Shift: 6:30 am – 3:00 pm; 48 hours bi-weekly
Evening Shift: 2:30 pm – 11:00 pm; 32 hours bi-weekly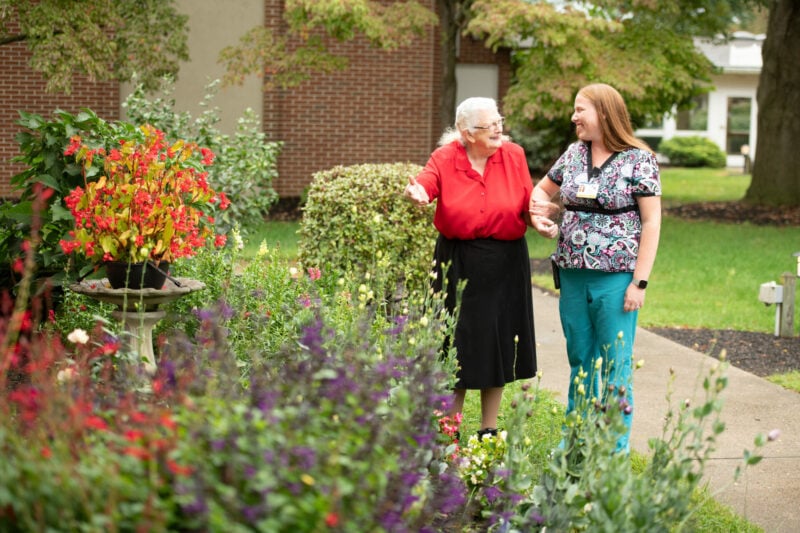 Benefits
Agency free facility!

First day medical, dental, vision, and life insurance

Vacation time available at 3 months of employment and it accrues on a bi-weekly basis

Access to our state-of-the-art Wellness Center and pool.

Free access to our employee health center- Meadowview Health. Which provides vaccinations, physicals, wellness/sick visits, and can act as a primary care provider to most full and part time staff regardless of their health insurance plans.
Bring Your Compassion To a Career Serving Seniors
Earning a competitive wage with a flexible schedule, and feel good about helping others!

View Current Openings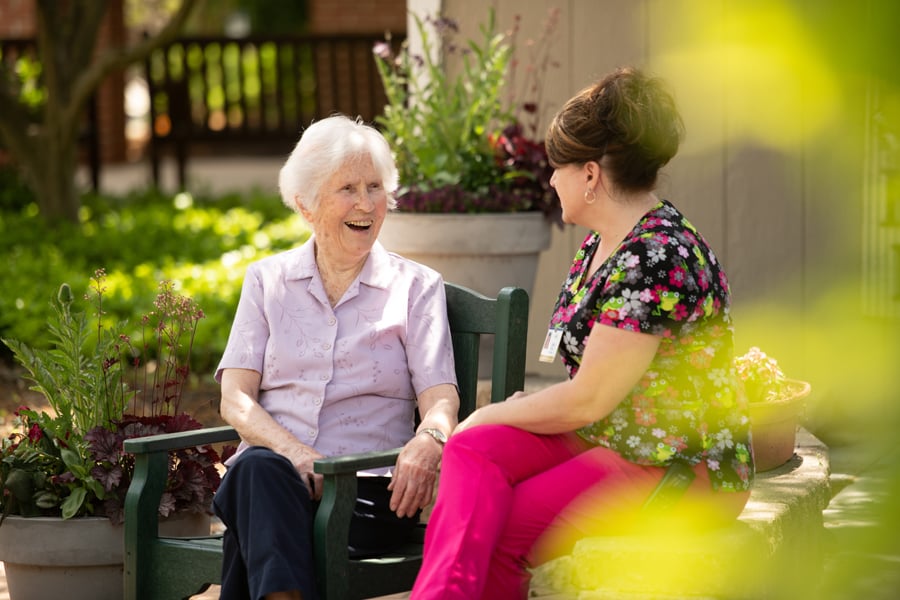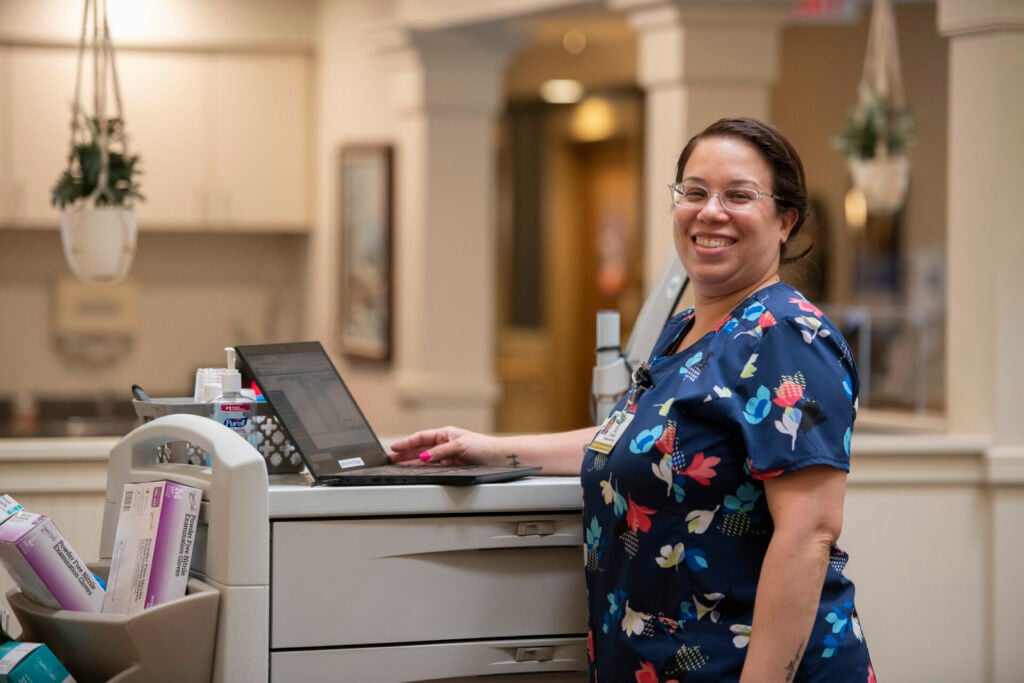 Why Landis Communities?
Hear from our staff why they've chosen to build a career with Landis affiliates.
Flexible, Family-Centered Schedules
Engage your heart and your healthcare skills with a job serving as a LPN at Landis Homes. Working with the supportive team at Landis Communities is an opportunity to care for others in a tangible way while building your experience.

View Current Openings