Lead by Embracing Landis Homes Mission, Vision, and Guiding Values
This job may be your next career if your skills include:
Working closely with the Director of Personal Care, nursing team, and alternate shift RN Campus Supervisors for effective 24-hour management.
Recognizing and responding to significant changes in resident condition and providing leadership in any emergency.
Providing clinical support to team members.
Overseeing quality issues, monitoring incidents/accidents, providing follow-up monitoring, and addressing issues immediately.
Assisting with direct care, such as bathing, assisting in the dining room, responding to call bells, and participating in resident activities, as able.
Meeting with families as needed and responding to concerns and issues.
Working with scheduler on staffing issues to ensure that call-offs and vacancies are filled.
A Great Place to Work
"You never feel like you're at it alone."
Chris, Facilities Project Manager, Landis Homes
Outstanding Benefits
First Day Medical, Dental, & Vision Insurance
Access to our state-of-the-art Wellness Center and pool
Free access to our employee health center- Meadowview Health.
Apply Now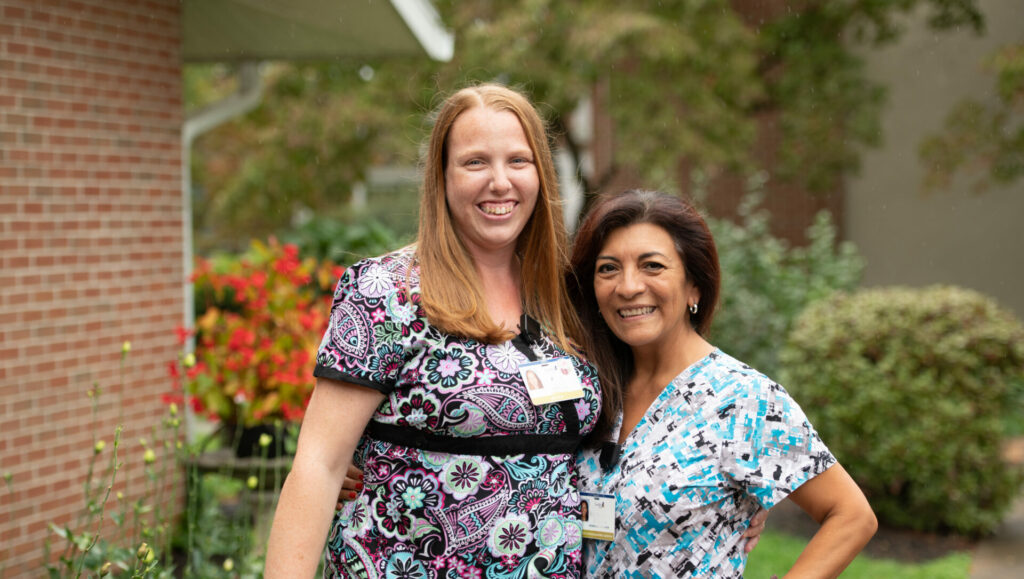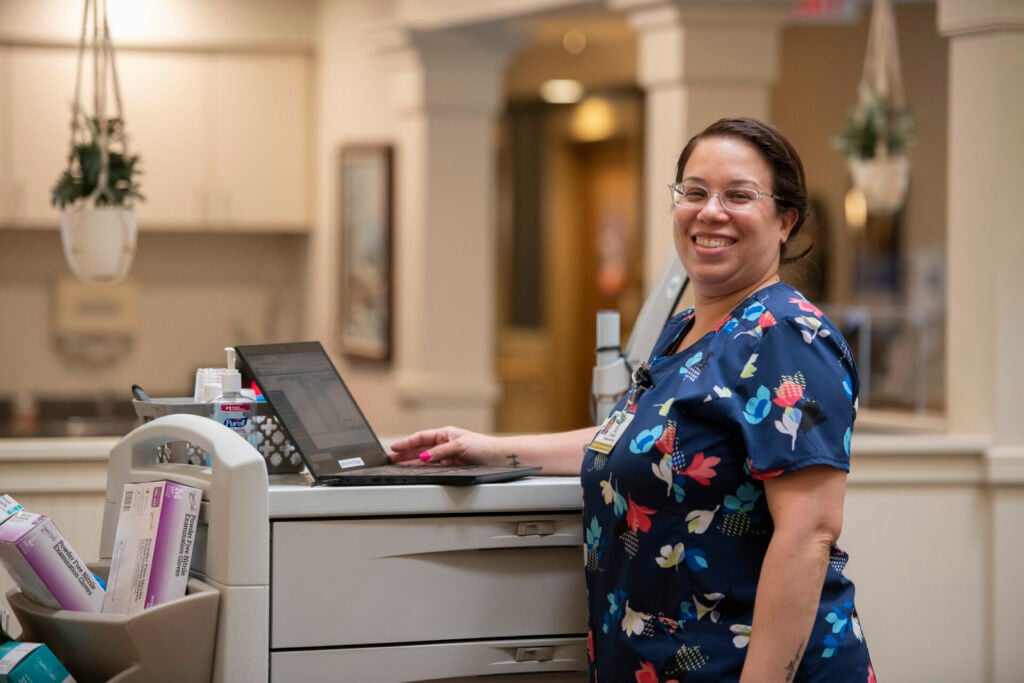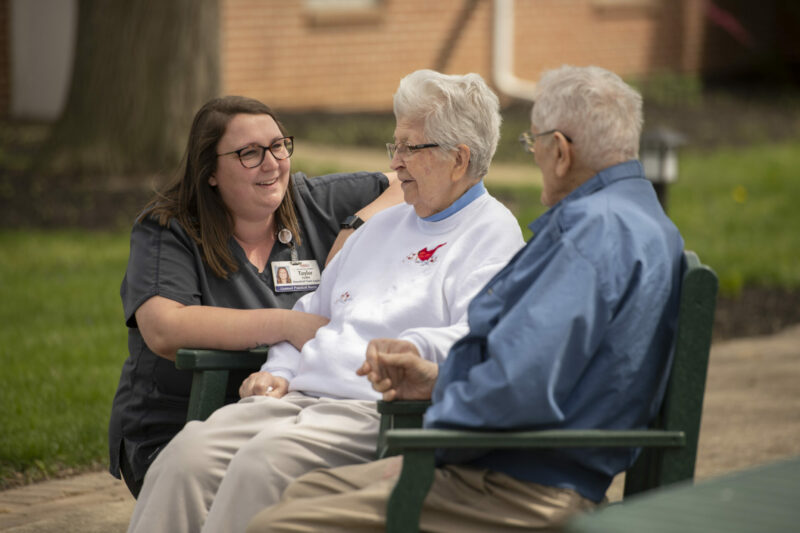 Qualifications
Current license in good standing as a Licensed Practice Nurse in the Commonwealth of Pennsylvania required.
Prior supervisory experience preferred.
Knowledgeable of Pennslyvania State Personal Care Home Regulations.
Proficient in use of computer and related technology required for the role.
Good verbal, non-verbal, and written communication skills required.
Demonstrates leadership, supervisory skills, dependability and a positive demeanor.
Why Landis Communities?
Hear from our staff why they've chosen to build a career with Landis affiliates.