Flexible Personal Care LPN Jobs
If you possess the compassion and ability to work with seniors, an LPN position with Landis Homes Personal Care is a great opportunity to find meaningful work that offers competitive compensation.
• Responsible for medications and treatments
• Works with team members to give general supervision, guidance, and assistance to each resident
• Assists with direct care such as bathing, assists in the dining room, and responds to call bells
• Current license as a Licensed Practical Nurse in the Commonwealth of Pennsylvania required.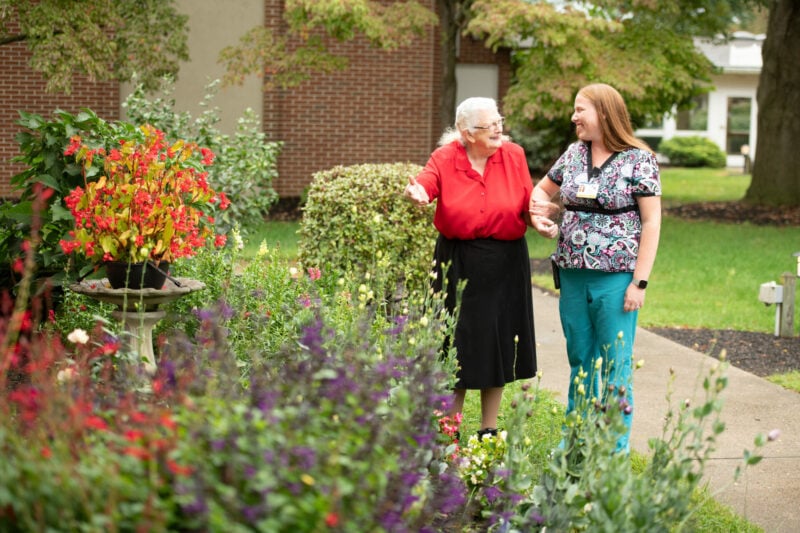 Hours Available for This Position
Part-time

6:30 a.m. to 3 p.m., 32 hours bi-weekly

2:30 p.m. to 11 p.m., 32 or 48 hours bi-weekly

10:45 p.m. to 7:15 a.m., 48 hours bi-weekly
Our schedule offers LPNs choices that fit into your life. Benefit from our flexible, person-centered schedules doing work at Landis Homes. You can feel good about the difference you are making in the lives of our clients!
• Your position includes access to our gym and pool at no cost.
• Your position includes access to our employee health center.
• Your position includes working at an agency free facility.
• For two years in a row, our clients have 100% reported that Landis at Home provides quality care!
A Great Place to Work
"You never feel like you're at it alone."
Chris, Grounds Manager, Landis Homes
Bring Your Compassion To a Career Serving Seniors
Earning a competitive wage with a flexible schedule, and feel good about helping others!

View Current Openings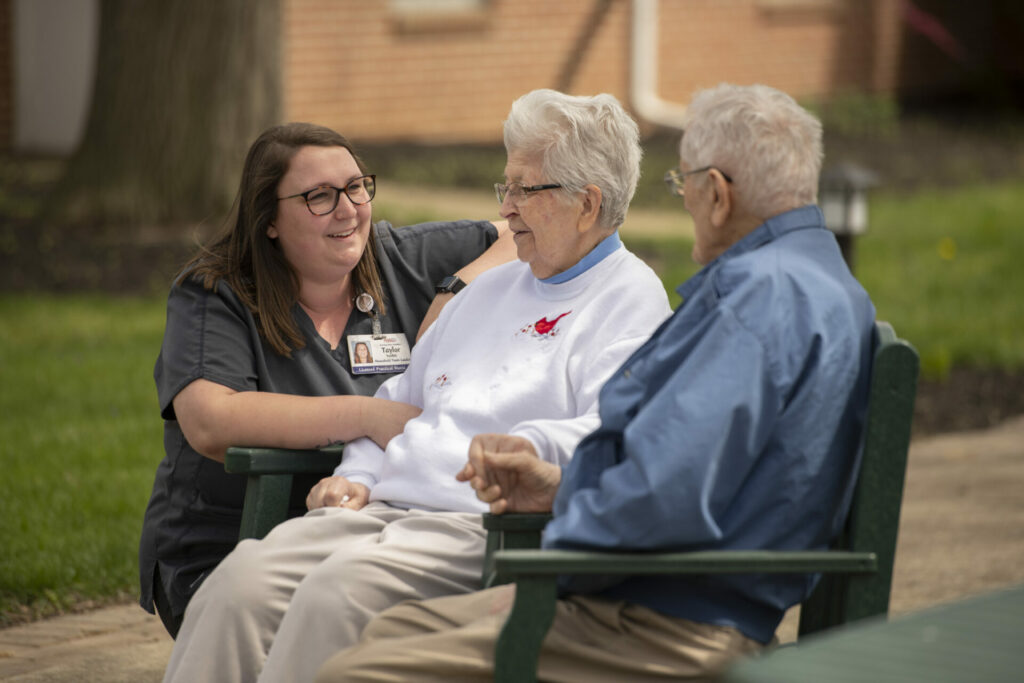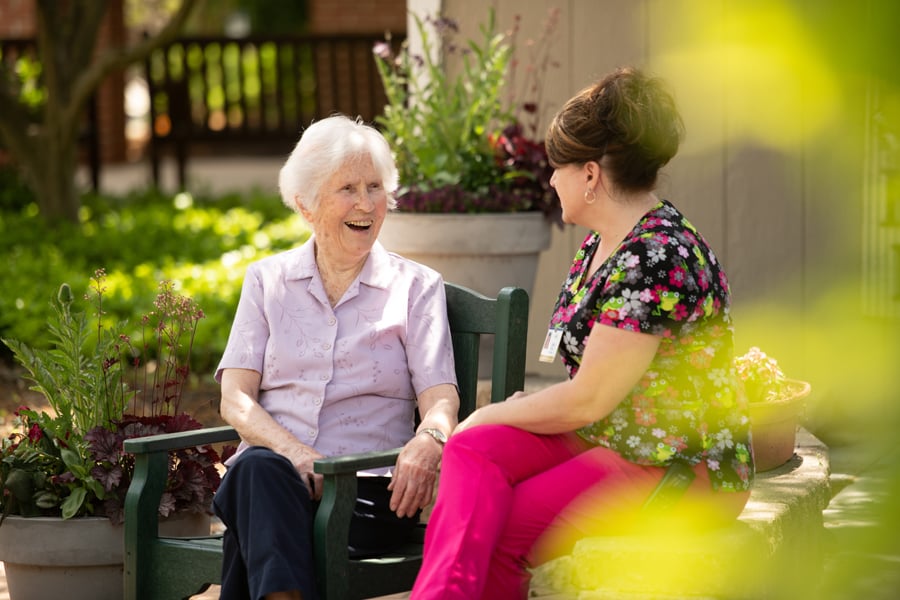 Why Landis Communities?
Hear from our staff why they've chosen to build a career with Landis affiliates.
Flexible, Family-Centered Schedules
Engage your heart and your nursing skills with a job serving as a full-time or part-time LPN with Landis Homes. Working with the supportive team at Landis Homes is an opportunity to care for others in a tangible way while earning a competitive wage with a flexible schedule.

View Current Openings