Fundraise and Cultivate Donor Relationships
This job may be your next career if your skills include:
Developing and directing fundraising initiatives that support the organization's goals.
Overseeing our major gifts program, including cultivating and securing major gifts.
Developing and maintaining personal relationships with constituents to encourage financial support of Landis Communities, conducting a minimum of five meaningful connections per week.
Monitoring the results of fundraising initiatives.
Explaining planned giving opportunities to constituents and inviting support through planned gifts.
Promoting deferred giving plans that provide for the long-range financial security of the Landis Communities by increasing the number of known gifts through wills and CGAs.
Researching grant opportunities, assisting with writing application, and cultivating foundation leadership.
Coordinating donor appreciation events.
A Great Place to Work
"You never feel like you're at it alone."
Chris, Facilities Project Manager, Landis Homes
Outstanding Benefits
First Day Medical, Dental, & Vision Insurance
Access to our state-of-the-art Wellness Center and pool
Free access to our employee health center- Meadowview Health.
Apply Now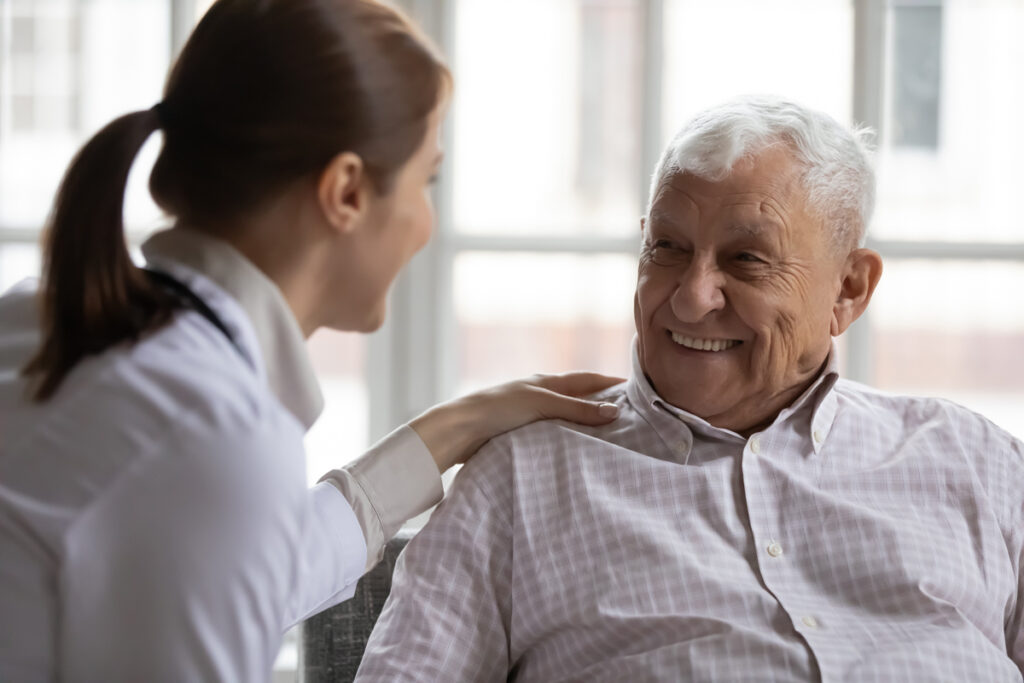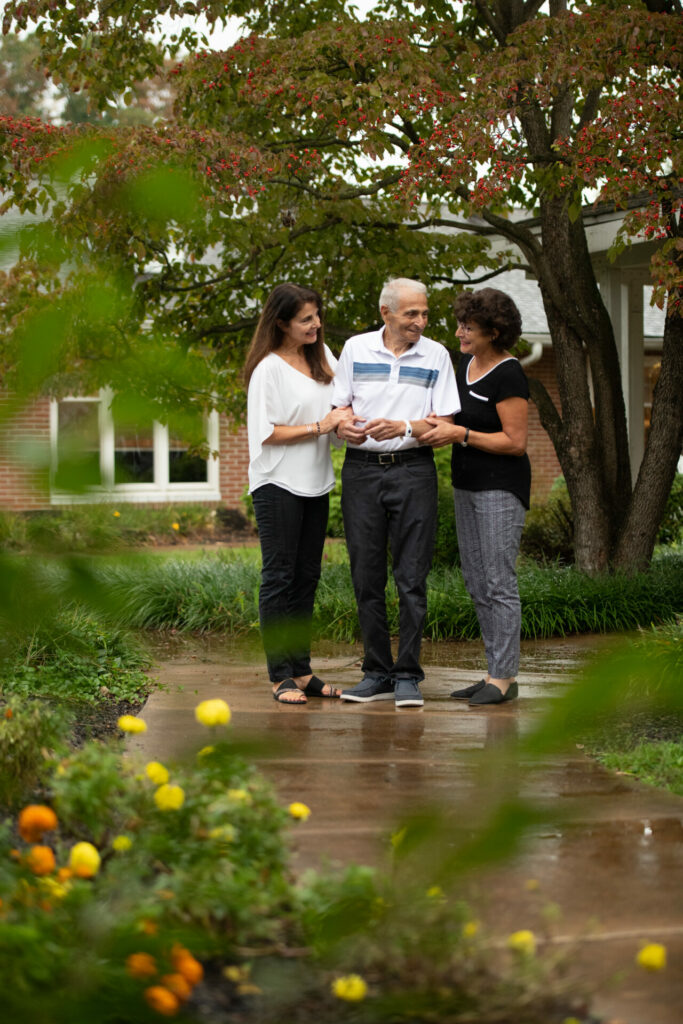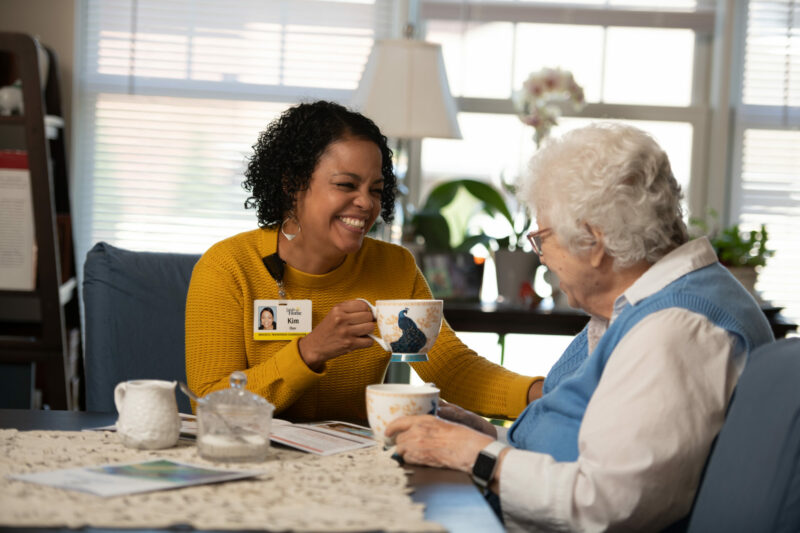 Qualifications
Bachelor's degree in related field preferred.
Prior experience in related field required.
Prior supervisory experience required.
Good verbal, non-verbal and written communication skills required.
Knowledgeable of deferred giving options.
Why Landis Communities?
Hear from our staff why they've chosen to build a career with Landis affiliates.